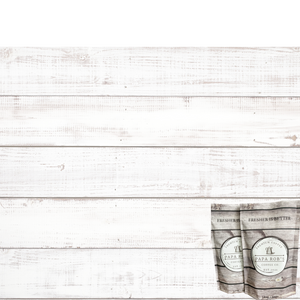 Fresher Coffee makes better coffee
Papa Rob's Coffee
Shop now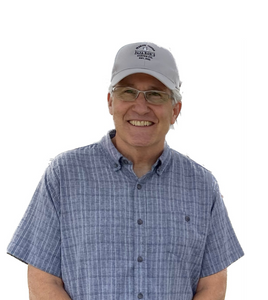 My Story
Papa Rob is called "Papa" by all five of his grand children and named his roasting company in honor of them. He has three main passions:
First, to grow in his love for Jesus Christ and to make Him known to others. 
Second, to love his family well. 
And lastly, Papa Rob is passionate about fresh roasted coffee. 
Papa Rob has been a coffee lover for decades, but it wasn't until he was given some newly roasted coffee by a friend that he realized how much better it tastes when fresh. Many store bought coffees are already months old by the time they make it to the grocery shelf. So a number of years ago, Papa Rob bought a small home roaster and began to roast his own. His fresh roasted coffee became a favorite among family and friends. Over the years Papa Rob has learned and perfected the craft of how to roast excellent coffee! 
Papa Rob's Roasting Company was started to pass on his love for premium coffee that is as fresh as it is delicious! He sources only the finest green coffee beans from around the world and then roasts them to perfection upon order in small batches, so that they will always be at their peak flavor and freshness. One taste and you will experience the difference!
Single Origin Coffee From Around the Globe
---